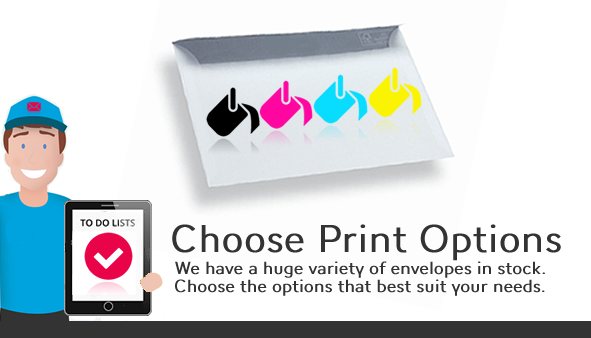 Personalise Your Order By Choosing:

bespoke envelope type
print front / back or both sides
upload or tell us about your design
add to cart & checkout
Then.....
Simply wait an hour for us to contact you with a VAT invoice and a free proof for you to keep.

---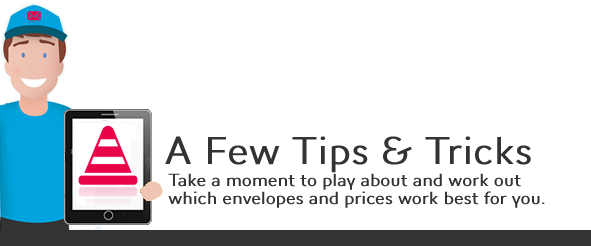 How To Get The Best Price:

play around with quantities
the 'Total Price' updates with all your choices

pick the right envelope for your needs

try and print on 1 side
---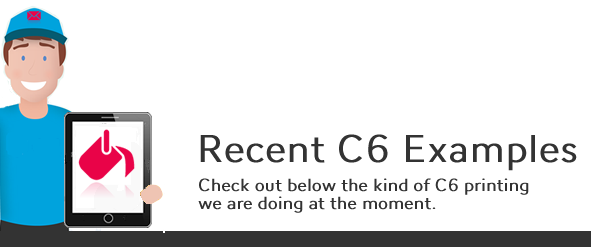 ---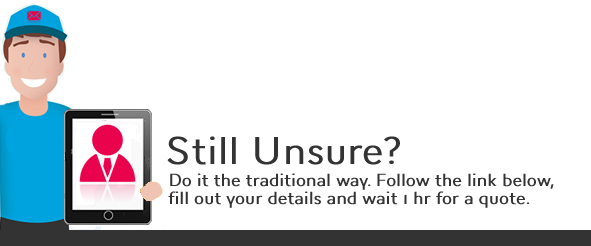 ---
C6 Printed Full Colour
Product Code: Printed-C6-Full-Colour
Availability: In Stock
Changing quantity below updates the TOTAL above.
---
Available Options
This product has a minimum quantity of 250
Quantity Price Discounts
500 or more £0.22
1000 or more £0.13
2000 or more £0.07
3000 or more £0.05
4000 or more £0.05
5000 or more £0.04
7500 or more £0.02
10000 or more £0.02
15000 or more £0.02
30000 or more £0.01
50000 or more £0.01
75000 or more £0.01
100000 or more £0.00
Frequently Bought Together...
Tags: C6 Printed Full Colour

Envelopes you have recently viewed......
Todays most popular print orders...