Printed Envelopes
Bespoke Quick Quote

Please enter your details below and click the button once.
A print expert will respond with your best fit quotes within 1 hr.

Live Print Prices
---
(we are also found on YouTube and Vimeo)

See A Case Study With Lidos Spa...
Lidos Spa contacted us via our Bespoke 1 Hour Quote link.
On understanding their requirements fully, we propsed a prestigious Conqueror Iridescent envelope.
Proofs were then made with their logo by our design team at no charge, and given to Lidos to approve.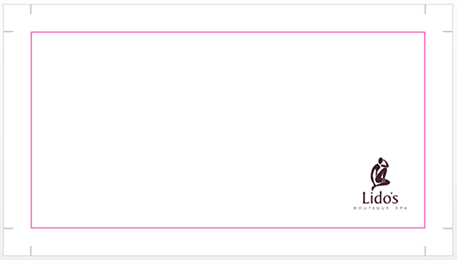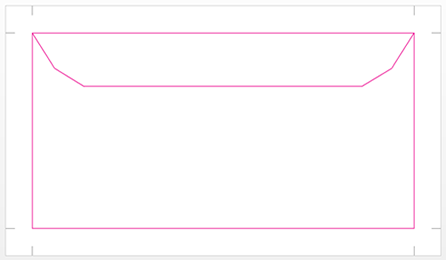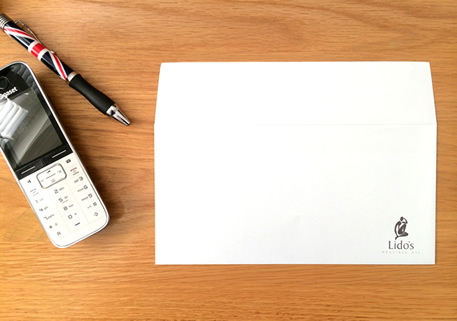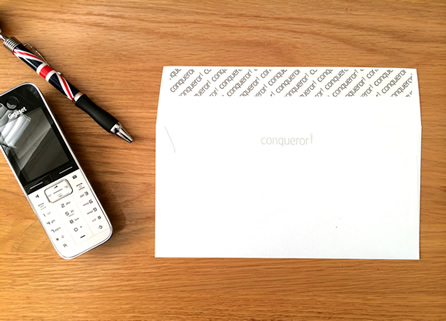 How Do We Do It...

We have our own print factory in the UK with digital and litho overprint presses with UV dryers, capable of producing precision print, any colour, any volume on any envelope you see here on our website.
With our own in house design team and print experts, direct print from DiscountEnvelopes.co.uk in this way means we can push this cost and time saving onto you, with no minimum or maximum orders.
We have the capability to print 2 million envelopes a day, from simple return address single colours to some amazing full colour cutting edge contemporary designs all proofed and delivered for free.
Click the link above for a free quote within an hour, or call our print expert Rob for a discussion around your requirements.


We think we can best serve your print needs by listening to what you are wishing to acheive and then offering the best fit lowest cost solution to meet that end.
For this reason we welcome the opportunity to quote for you based on the information you wish to supply to us by clicking the link above and filling out a few details.
We don't want you to have to wait around for your quotes as we understand you may need your envelopes printed urgently, so we promise to reply within 1 hour.



If you have any questions about DiscountEnvelopes.co.uk, our printing or our envelopes, please get in touch, we are always very happy to speak with our visitors.
Many Thanks
DiscountEnvelopes.co.uk









QuickQuote LowestPrice FreeApproval QualityPrint HandyUpdates FreeDelivery SatisfactionGuarantee.